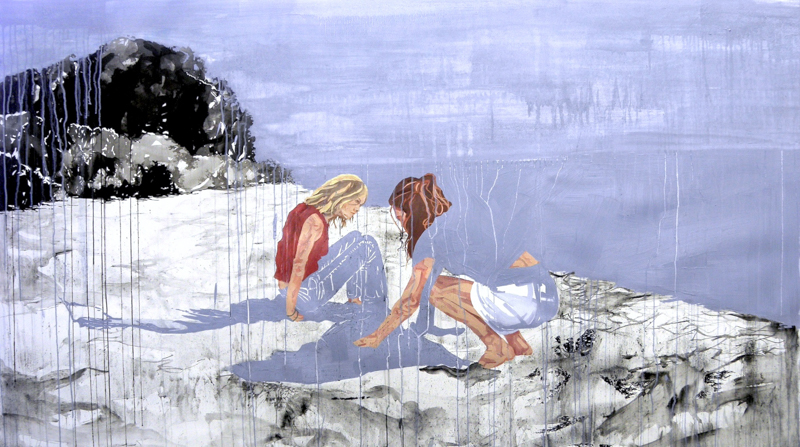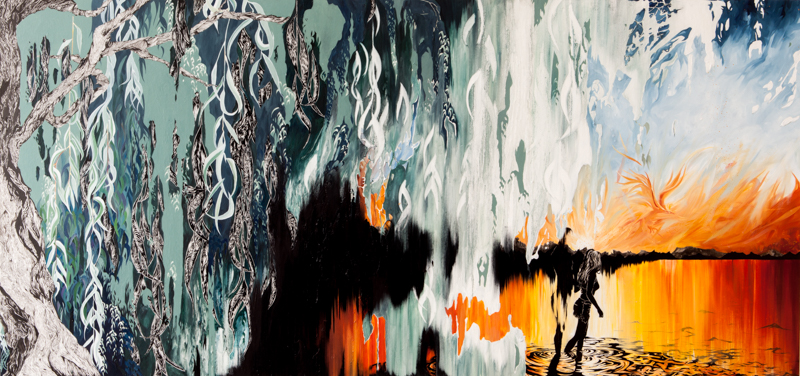 Artist Statement
Art is far from being dead, overrated or unaccessible.
Beautiful, honest, emotive, truthful, fierce and skilful is what Oscar Lett wants from what he does. Oscar has lived, worked and studied in Paris, Kyoto, London and now New York where each city always reflects on the artworks he creates. His trips (Costa Rica, New Caledonia, Curacao, Mongolia etc.) are also a huge influence in what he creates since his close environment feeds his inspiration thread.
What Oscar thrives on is the challenge of making a cross-cultural and worldwide art, as accessible, striking and beautiful as one can be. By mixing all the arts and playing with the styles the art world usually divides, he intends to merge at once street and urban aesthetics with a more classic form of fine art because in the end any art serves the same purpose: to make you feel, to make you think and above all to blow your mind.