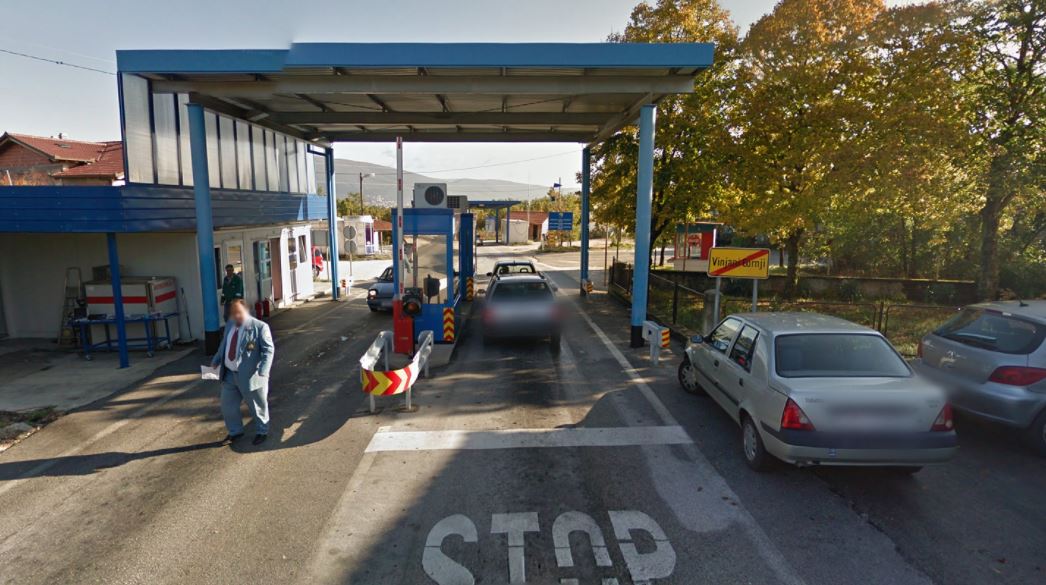 Artist Statement/ Biography
Isak Berbic is an artist working with photography, moving image and performance. His projects reimagine social narratives to unearth contested histories, and explore stories about geographies, economies, ecologies, archeologies, exchange and transformation. Reframing historical events, borrowing from anecdotes, myths, sciences, he uses fiction and documents, found and primary material, the image and the literary, in the construction of his artworks. His work takes on diverse forms of presentation, including photography-text-object installations, film and video works, actions, cooking, speeches, texts and publications.

--

His recent exhibitions include the Marrakech Biennial 2016; BRIC Biennial 2014, New York; Engineer D.M., Galerija Novi Hram, The Jewish Museum, Sarajevo, 2011; Dojima River Biennale 2009, Japan; Singapore Biennale 2008; Speak Up WHW, Galerija Nova, Zagreb, 2004. He participated in Helsinki Photomedia 2014; Global Art Forum, and the Sharjah March Meeting 2012, U.A.E.; Forum Forum, Mathaf Arab Museum of Modern Art, Qatar, 2012; Expanding Documentary, New Zealand, 2012; ISEA 2008, Singapore; Take a Deep Breath Symposium, TATE, 2007. He was an artist in residence at the Jatiwangi Art Factory, Indonesia, 2008; Transart Institute, Berlin, 2010, and in 2016 he was a fellow at the Art & Law Program, New York. Isak Berbic is currently based in New York and holds a teaching position at Stony Brook University.