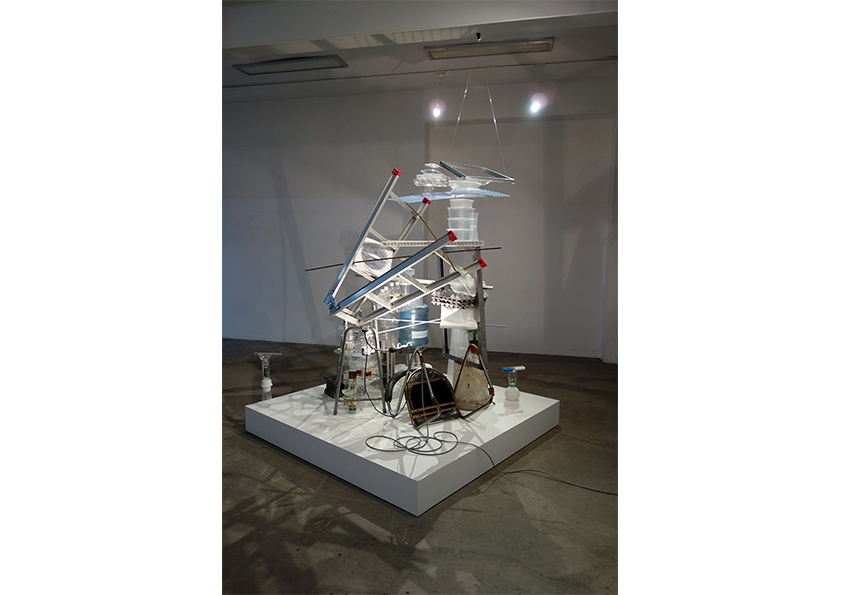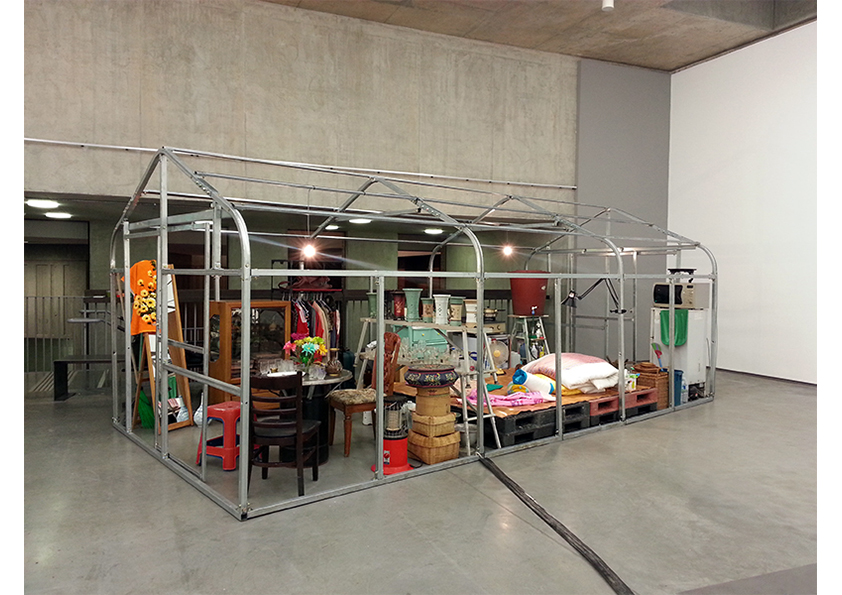 Artist Statement/ Biography
As an artist and researcher, Euyoung Hong explores ways in which the relationship between ideas, things and the urban is redefined through the politics of space. By looking at particular examples of urban transformation, she considers how things and ideas are materialized, actualized and urbanized as an essential part of urban system, which is produced, changed and regulated by the logic of capital. From a spatial perspective, it explores the transformation of the meaning and function of everyday objects in the complex relationship between the production of urban space and the logic of capital. Hong's artistic practice provides a new understanding of the concept of space, that is, the city, specifically concerning how a space is shared and functions in a particular spatial rule; a space can be a locus of material and conceptual transformation.
--- Euyoung Hong, Ph.D. is an artist and researcher. Hong graduated in sculpture from Ewha Womans University, Seoul in 1998, and was awarded an MA and MFA in sculpture by the University of Iowa, Iowa in 2002. She completed her PhD without any amendment at Goldsmiths College, University of London in 2013. She received many prestigious grants and prizes, provided by Gyeonggi Cultural Foundation, Gyeonggi, the Pollock-Krasner Foundation, New York, Second Prize, Premio Fondazione Arnaldo Pomodoro, Milano and Paradise Culture Foundation, Seoul. She has exhibited nationally and internationally, with Saatchi Gallery, London, Metropolitan Arts Centre (MAC), Belfast, Youngeun Museum of Contemporary Art, Korea, Gallery Hyundai, Korea, National Museum of Contemporary Art, Korea, International Studio & Curatorial Program (ISCP), New York and many others.