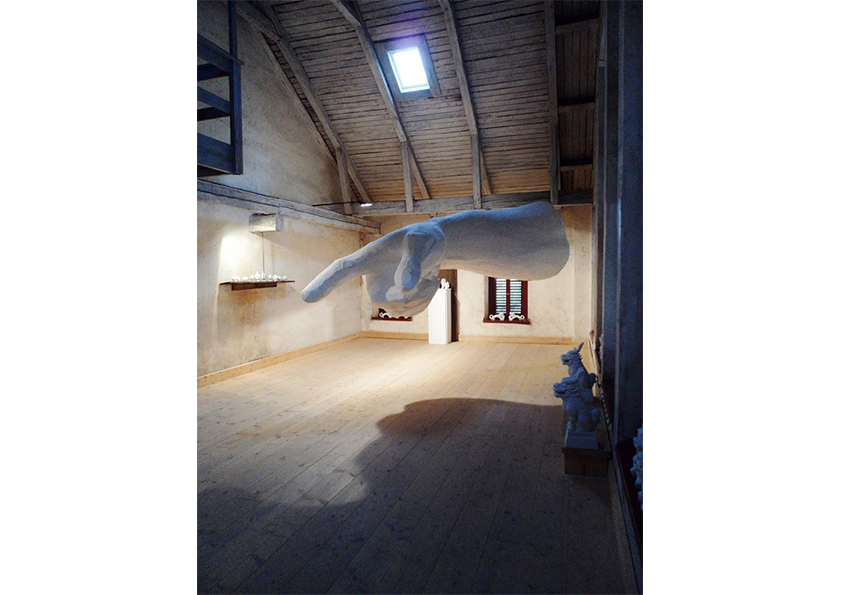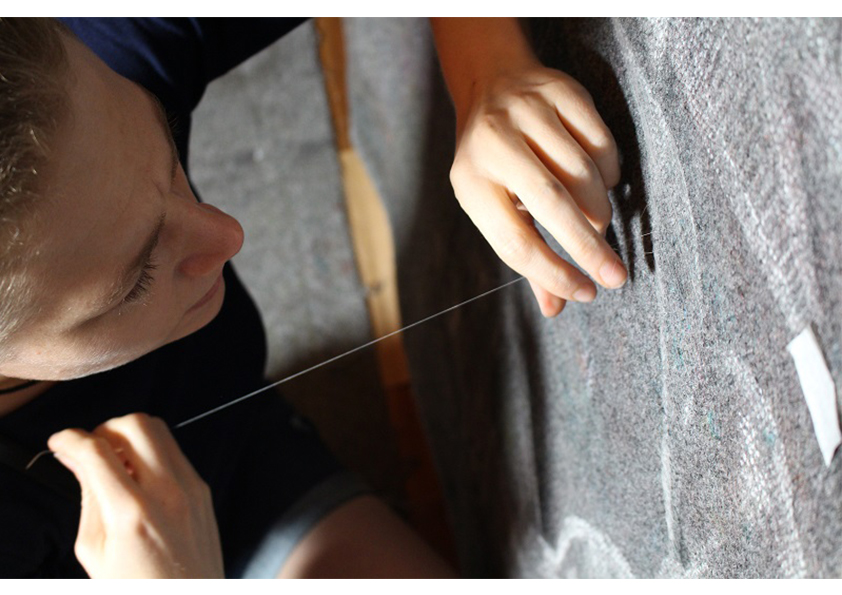 Artist Statement
I want to explore the preconceptions and prejudices hidden in our common behaviour, to put people in groups. The need to put labels on people is worth investigating. What are the labels good for?
"Cecilia Jansson is an artist who, with courage and strong commitment, has made transboundary her hallmark. Ceramic may be considered as her basic material, but excursions into other techniques are many and performed with impressive craftsmanship. Cecilia Jansson seems, despite being constantly courted by media, to maintain calm in her oeuvre. She simply stands with her feet firmly on the ground, sometimes dressed in dungarees and a welding helmet, sometimes stitching with silk thread barely visible to the eye." -Carl Olsson
Cecilia Jansson has during 2015 exhibited at Gallery Art Labor in Shanghai, continued working on the 250 meters long art decoration in collaboration with inmates at the high security prison Kumla, exhibited a film installation at the Biennale Open Art Örebro, created a five meters high iron tree in collaboration with the inmates at Kumla prison for the sculpture park Kvarntorp, and exhibited at Swatch Faces at Arsenale Nord, Vennice Biennale.