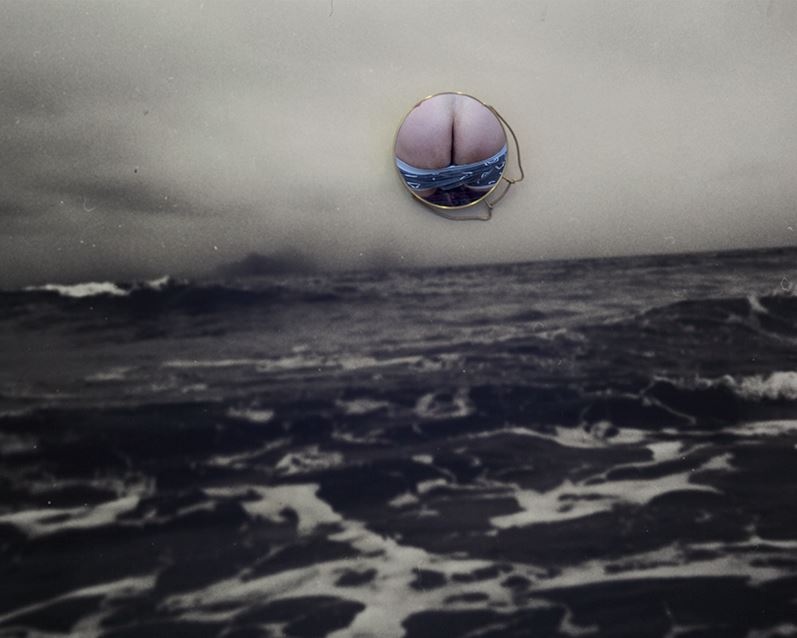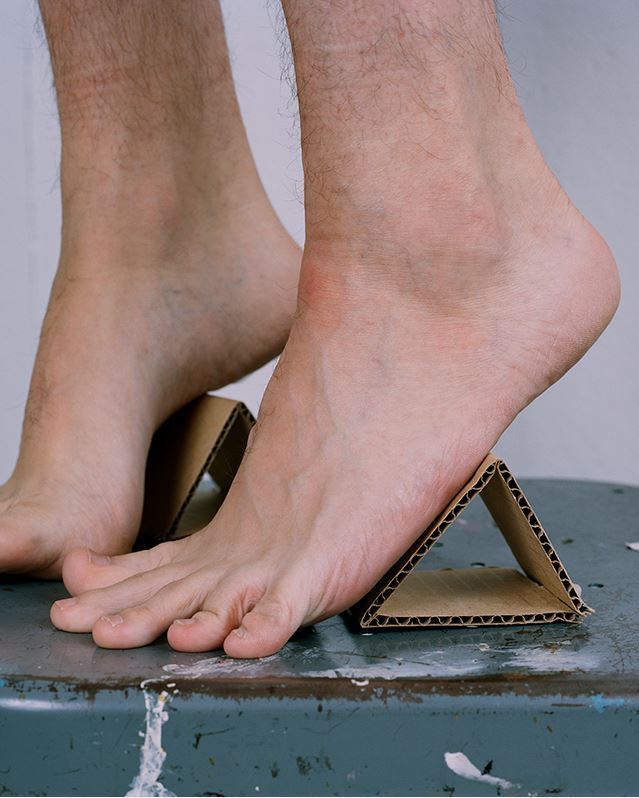 Artist Statement/ Biography
Bryan Martello's images seek to reconcile gay identity, reflecting on sexuality and class. As gay identity becomes more normalized, Martello rethinks the way gay people are seen as virtuous in connection with wealth. His work deals with how to constitute this outside of a luxurious exquisite tool box by working with cheap supplies, from the dollar or thrift store, exchanging quality for quantity as a means to mask emptiness. There is an intervention by which the use of modest materials represents shame or break shame, evoking a playful abjection and a fabulous, rough loneliness. The images amass into an archive of materials in flux. Martello makes pictures of queer objects and bodies; forms that are constantly shifting.

---

Bryan Martello is a Brooklyn-based artist whose work reflects on issues of class, gender, and sexuality. Martello earned their BFA from the Massachusetts College of Art and Design in 2010, and their MFA from the University of Texas at Austin in 2016 where he was a Graduate Endowed Continuing Fellow. He was a participant at the Skowhegan School of Painting and Sculpture in 2016.