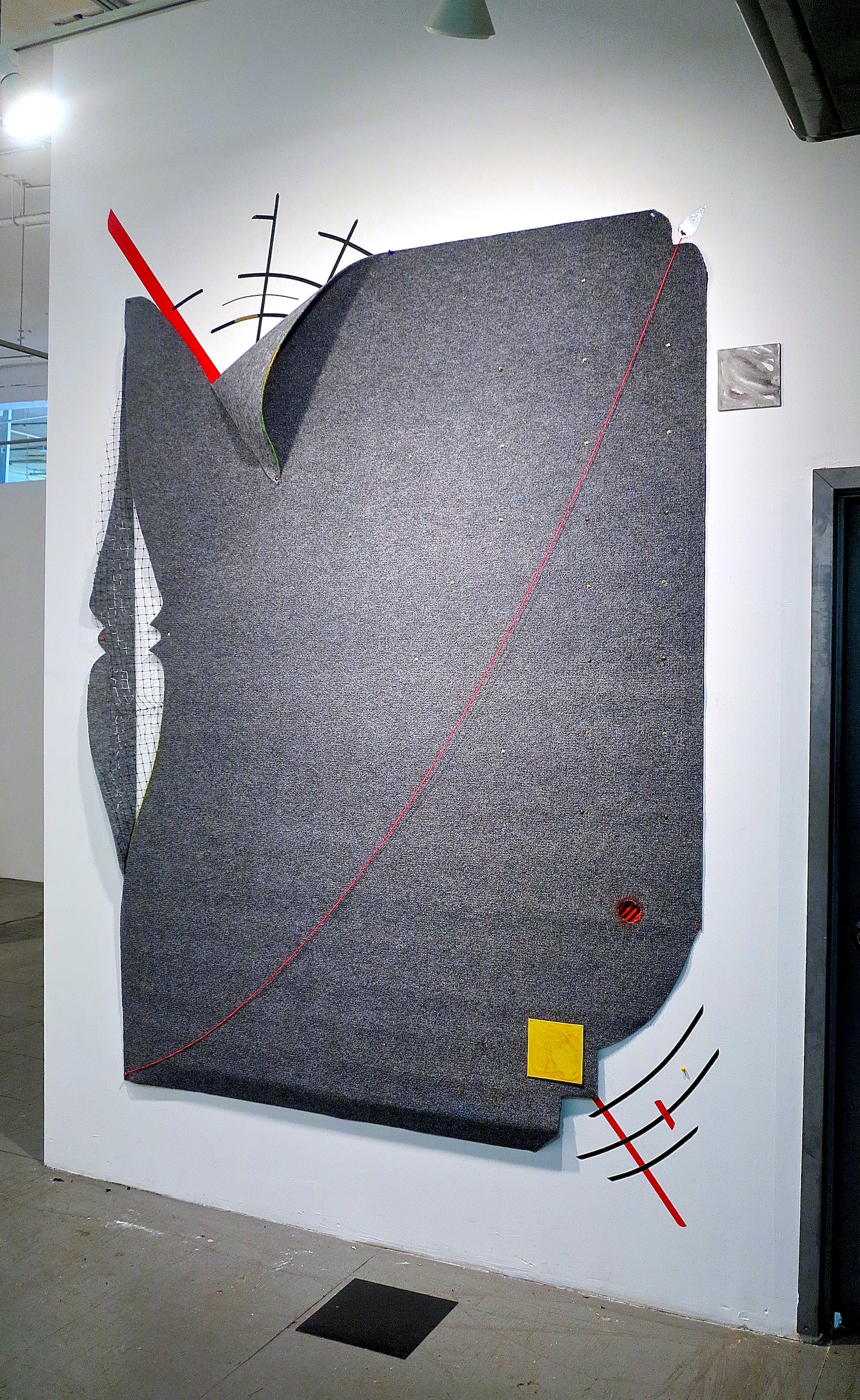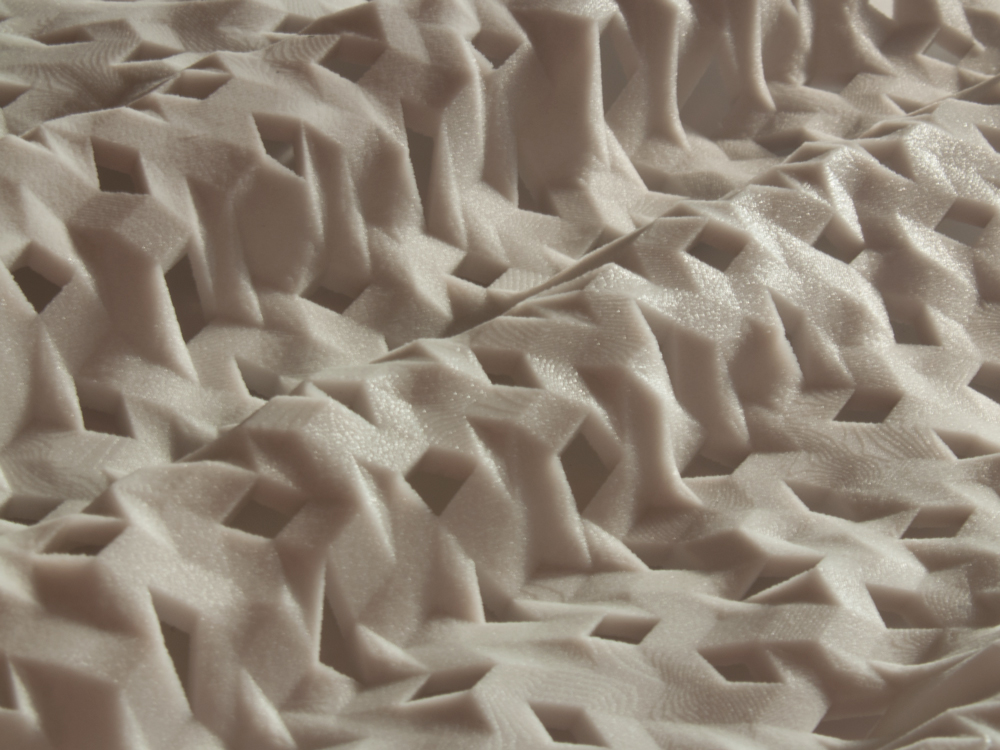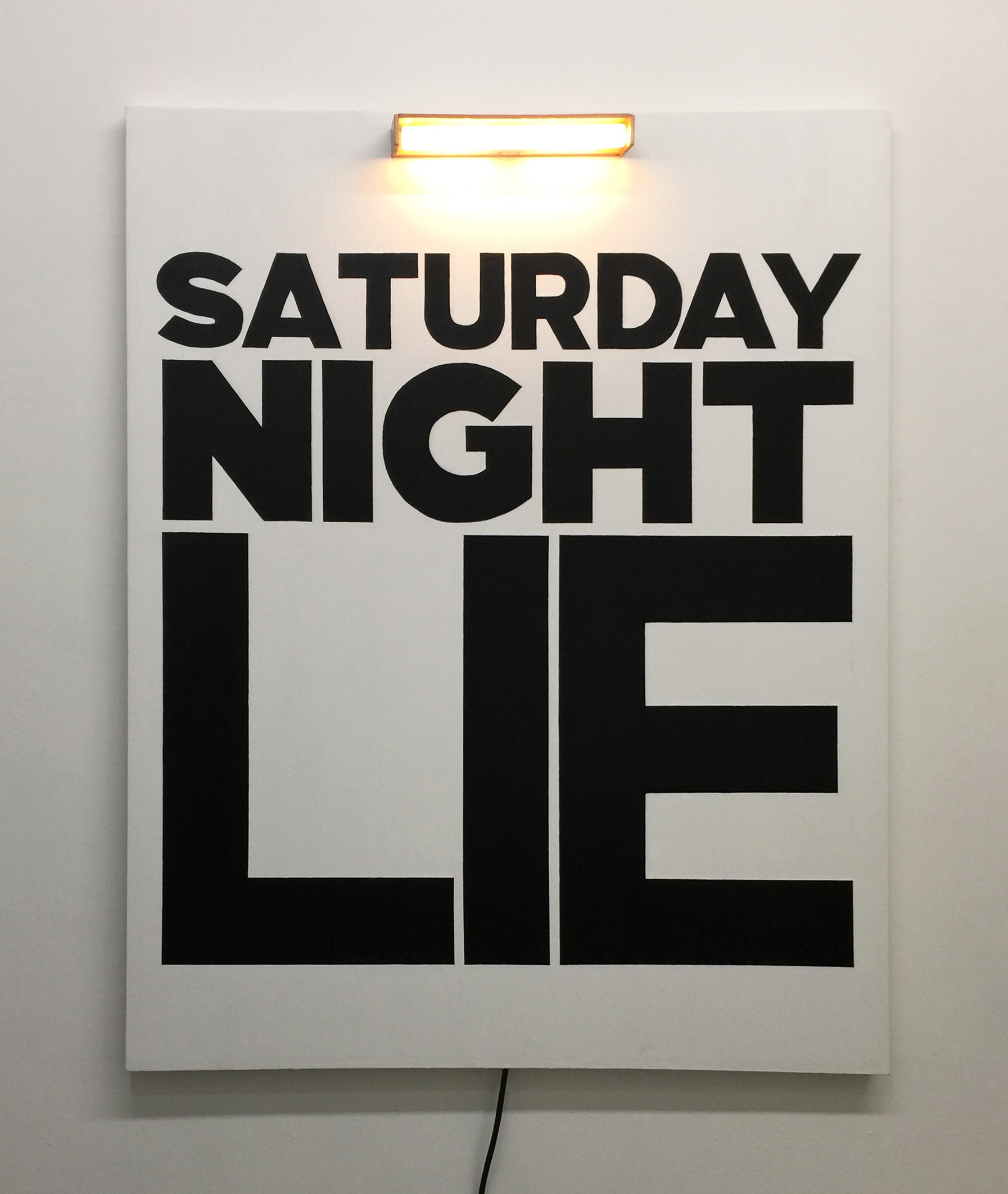 Fall 2017 AIR Exhibition
December 1 - December 22
Opening reception December 1, 6-8 pm



Closing this year's exhibition programming is a group exhibition of the 10 fall artists-in-residence, who have been working alongside each other for the past 3-6 months. The process of creating and experimenting in their individual studios spills over into the gallery, where they present new work or complete in-progress projects for the rest of their residency. Curated by NARS Program Director Eriola Pira.

Alina Grasmann's (Germany) paintings deal with imaginary, real and emotional places. In this exhibition, she presents a select number from her in-progress series Paper Town about the copyright town of Agloe, NY. She paints homes and other building, from photographs taken in and around where Agloe is indicated on the map, in isolated landscapes. She does so in a frontal and flat manner, as if there was nothing but the facade, making the town at once real as it is fictional.

Andreas Savva's (Cyprus) in-situ installations, or units as he defines them, are categorized by a different set of dominant materials ranging from wood to string held in tension together, as in a networked system. Geometrically arranged, the delicate balance between these materials constructs a structure that alludes to figure in space as an image.

Bas Geerts' (Netherlands) work appeals to an unseen logic behind the random assemblages in abstract paintings and 3D objects, which he generates by writing computer programs. The algorithms produce designs, randomizing the size and shape of geometric forms. For this exhibition, in addition to a 3D print, Geerts also presents Narcissus, an algorithmic poem that rearranges phrases in real time, accompanied by a recording of three, now extinct birds played in ever-varying combinations.

Carl E. Hazlewood's (USA) mixed-media constructions are made with paper, twine, canvas, and other materials attached directly to the wall. For this exhibition, he similarly relies on materials sourced from the everyday to create an extemporaneous large-scale structure on/off the wall and floor. The unframed and multi-dimensional edges of the resulting abstract image open up what's possible for his composite objects.

Following her solo show in the NARS Project Space earlier this Fall, Jackie Feng (USA) presents three small drawings that draw upon personal experiences to depict vibrant and colorful narratives that are tethered to no identifiable place or time but instead are suggestive and psychologically charged. Themes of intimacy, ambition, the sublime in nature and the tragicomedy of humanity run throughout her work.

Joshua Liebowitz's (USA) practice examines the relationship between technology and society, producing objects that combine virtual media and physical materials. He views computation, new materials, and digital fabrication processes not just as tools and mediums of aesthetic concern but as socially-bound forms unto themselves. He engages these procedures critically, developing objects that mediate the connections between the online and the physical.

Lieselotte Fontrodona (Netherlands) uses sculpture and installation, built with found objects which are modified and combined with other materials, focusing on naturally fitting connections. Her artistic research surrounds 'identity', especially concerning identity in travesty and cultural identity versus universal identity in particular.

The principal element of Martin Smith's (Australia) practice is a life-long project to construct a novel consisting of text that is hand-cut from photographs. The works in the show explore and highlight the role that narratives and story-telling play in the formation and dissemination of personal histories. Through the construction of forms made out of narratives to make visible the invisible, to give physical form to a process that we unwittingly engage in multiple times every day and what is generally conceived as formless.

Ryotaro Fuyuki's (Japan) work examines the relationships between society and the individual. His works create situations where the "unconscious order' strongly emerges. He plays with the seriousness and humor or even the triviality of different concepts, by repurposing, manipulating, and reimagining the function and aesthetics of everyday objects, expressions, and images. Blinkers, used to keep racehorses focused and provide eye protection, are modified to fit unicorns.

Wonwoo Lee (Korea) locates himself in the boundary between contradictory elements, attaining a particular emotional nuance triggered by his jokes that are just at the right degree of subtlety. Therefore, rather than taking reality seriously, Lee attempts to take the world critically by throwing fleeting jokes to life. A light fixture from the set of Saturday Night Live, sourced at Material for the Arts, is a part and the starting point for a painting playing with the comedy show's title.